New!
NeuroQuant now offers custom reports, with up to 9 different brain structures, including several not currently provided in the standard NeuroQuant report.
Read more
Travis Foegler
Dynamic, highly creative marketing communications leader with 15 years of experience growing healthcare, biotech, SaaS, education, and consumer goods companies.
Contact Travis
or view resume online
CorTechs Labs
Marketing Director
Located in La Jolla, CorTechs Labs develops and markets cutting-edge brain imaging solutions that are used by neurologists and radiologists in hundreds of clinics and research centers around the world.
Learn More »
KPBS
KPBS is a PBS member television station located in San Diego. The station is owned by San Diego State University and broadcasts television and radio programming.
Learn More »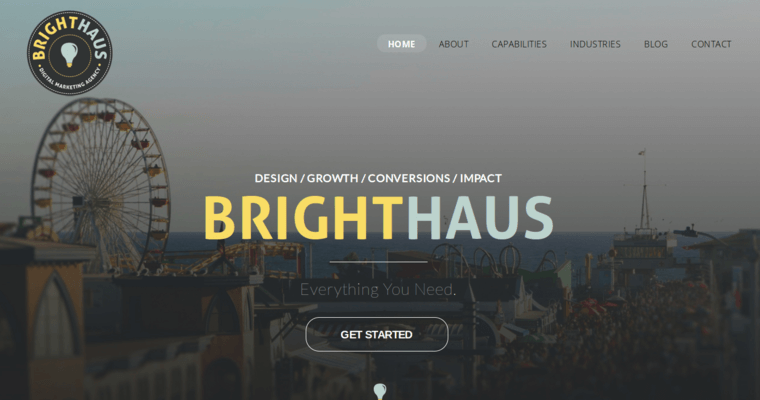 BrightHaus Agency
BrightHaus is a marketing agency with locations in San Diego and Los Angeles. They focus on inbound marketing, branding, web design, SEO, conversion optimization, content marketing, and social media.
Learn More »
ECOT - Online Education
ECOT is a tuition-free, accredited online public school in Ohio. Established in 2000, the school now has 14000+ students each year.
Contact Travis
I'm always happy to make new connections, learn about companies, and help complete projects successfully.
Complete this form and let's see if I can help you.